Fall 2019 – Spring 2020
UC SAN DIEGO | WORKSHOPS
Learn how to use data to make wise, actionable business and research decisions! Learn marketable skills.
Who This Is For:
Faculty, Staff, Industry Professionals, Researchers, and Students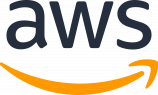 Fall 2019 – Spring 2020
UC SAN DIEGO | SEMINARS
Learn to solve Machine / Deep Learning problems using the tools available in the Amazon Web Services (AWS) cloud.
Who This Is For:
Faculty, Staff, Researchers, Post-docs, and IT Support Staff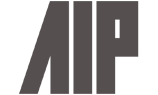 Winter – Spring 2021
UC SAN DIEGO | COURSE/INTERNSHIP
AIP 97/197. Complex Systems Research Methods for a Changing Planet: QI Learning Academy (4 Units per Quarter)
Online Instruction & Faculty-Led Research Projects for UC San Diego Undergraduate Students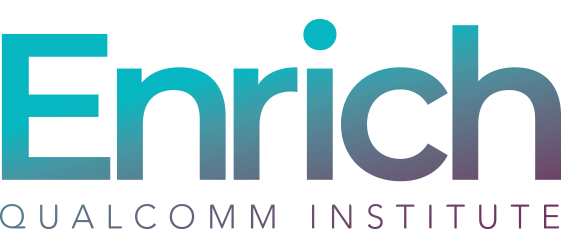 QI Enrich offers summer camps for high school students. In the Big Data Summer Camp, participants will learn the basic math, visualization and methods behind data science and will work on team projects with classmates using real life examples.  Over the course of the week, the content will build in complexity and difficulty, and will include strategies for data visualization and model development and evaluation. In the Video Game Design and Development Camp, students will work collaboratively with industry-standard tools for developing their own video game project. No programming experience or knowledge is required for either camp Additionally, invited guests from academia and industry will give presentations.
ENRICH AT QUALCOMM INSTITUTE
Qualcomm Institute (QI) is the home of collaborative, interdisciplinary research at UC San Diego, and the QI Enrich Programs provide the space where industry meets academia. Enrich offers programs for students, academic personnel, and industry professionals, to expand their knowledge and skills in areas such as big data and machine learning, cloud computing, and complex systems research.
SIGN UP FOR ENRICH PROGRAM UPDATES